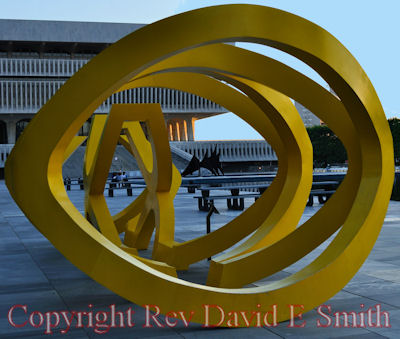 Item #
1235
Title
Yellow Abstract Sculpture
Series
Capital District
Location
Empire State Plaza
City
Albany
State
New York

This is one of several pieces of modern art housed at the Empire State Plaza. Its collection is considered one of New York's premiere collections of Modern Art. See photos

527

,

530

,

531

,

532

,

1232

, and

1237

for more views of Empire State Plaza and more information.

Without watermark in various sizes.
Item # of photo needed for order.