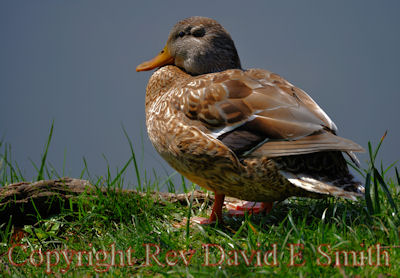 Item #
945
Title
Mallard Hen Chilling
Series
Capital District
Location
Washington Park
City
Albany
State
New York
Washington Park is home to the annual Tulip Festival held on Mother's day weekend featuring over 10,000 tulips. It also features plays in the summer and a festival of lights during the Christmas season. Year round there are paths to walk, a lake to enjoy, children's playground, open fields for frisbee and other activities. See Tulip Gallery for photos from Tulip Festival.

Without watermark in various sizes.
Item # of photo needed for order.