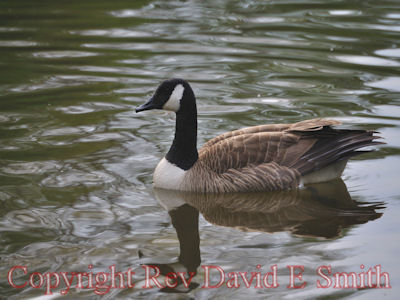 Item #
1027
Title
Lone Canadian Goose in Central Park
Series
Capital District
Location
Duck Pond, Central Park
City
Schenectady
State
New York

Central Park is one of the Capital District gems featuring a band stand, pool, lake, duck pond, Rose Garden, playground, and Frisbie Golf Course. See

Rose Gallery

for pictures from Rose Garden and information on this place of beauty and peace.

Without watermark in various sizes.
Item # of photo needed for order.