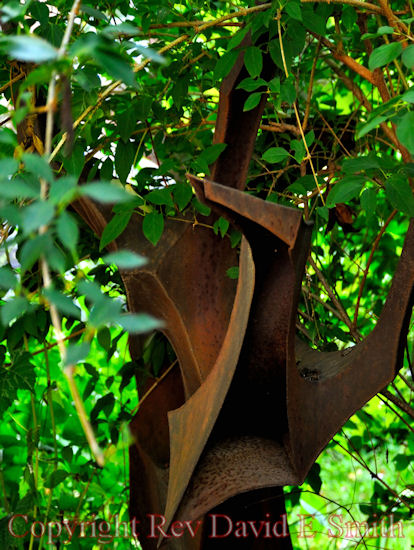 Item #
1313
Title
Blending Architecture and Nature
Series
Capital District
Location
108 N Ferry St
City
Schenectady
State
New York
I like how the setting of an abstract sculpture in a yard in the historic Stockade Section of Schenectady blends man's creation and nature.

Without watermark in various sizes.
Item # of photo needed for order.