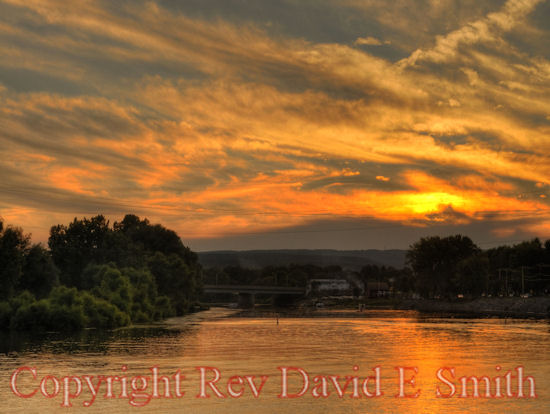 Item #
1319
Title
Sunset at Riverside Park
Series
Capital District
Location
Riverside Park, N Ferry St
City
Schenectady
State
NY
Riverside Park located along the Mohawk River in the historic Stockade Section of Schenectady.

Photo available for purchase without watermark in various sizes.

You will need item # of photo you wish to order.