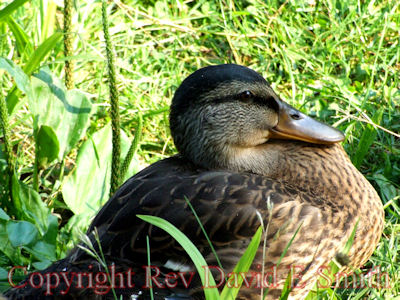 Item #
1626
Title
Enjoying a Sunny Day
Series
Capital District
Location
Buckingham Lake, Bershire Ave
City
Albany
State
New York
Buckingham Lake is a narrow lake occupying 3 acres with a play ground, picnic area, and walking trail which attracts its share of ducks and geese.

Without watermark in various sizes.
Item # of photo needed for order.